High Peaks Art Festival
8236 Feet Above the Ordinary
The 20th Annual High Peaks Art Festival, on the weekend of July 27, 2024, invites you to exhibit at or sponsor this year's 20th Anniversary artisan show. The focus of this friendly, outdoor show is an exhibition of fine arts and crafts in a beautiful mountain setting. Organizers will focus marketing efforts on drawing the art connoisseur from Colorado's front range and surrounding mountain towns to gather for a weekend celebration of fine art and contemporary craft.
Artists
The show is open to artists who are present to exhibit their original works, including but not limited to glass, fiber, metal, mixed media, painting, woodworking ceramics and photography. This show is juried to ensure quality, with preference given to work reflecting the greatest degree of originality, creativity and craftsmanship. Imported, mass produced items will not be permitted.

Application deadline is March 30, 2024. Please contact Deb to receive your application and instructions.
Sponsorship
There are several Sponsorship levels to support this amazing, family friendly, intimate 20 year old Nederland festival. You can be a Festival General Sponsor, a Supporting Sponsor, a Friend or a Fan ranging from $1,000 to $250.
Or, you can be an Artist Award Sponsor, where your sponsored ribbon will be presented to the selected artists. There are several categories, including Best of Nederland, Best of Fine Art, Best of Photography and several more. These Artist Award Sponsorships are limited.
To discuss sponsorship details, email Deb!
Glimpse of High Peaks Art Festival Artists over the years…
Mixed Media
Mike Moore has won Best of Mixed Media at our show for Flint Knapping – the age-old art of making arrowheads and other edged stone tools. Hunter-gatherers relied upon this skill to create tools and hunting implements.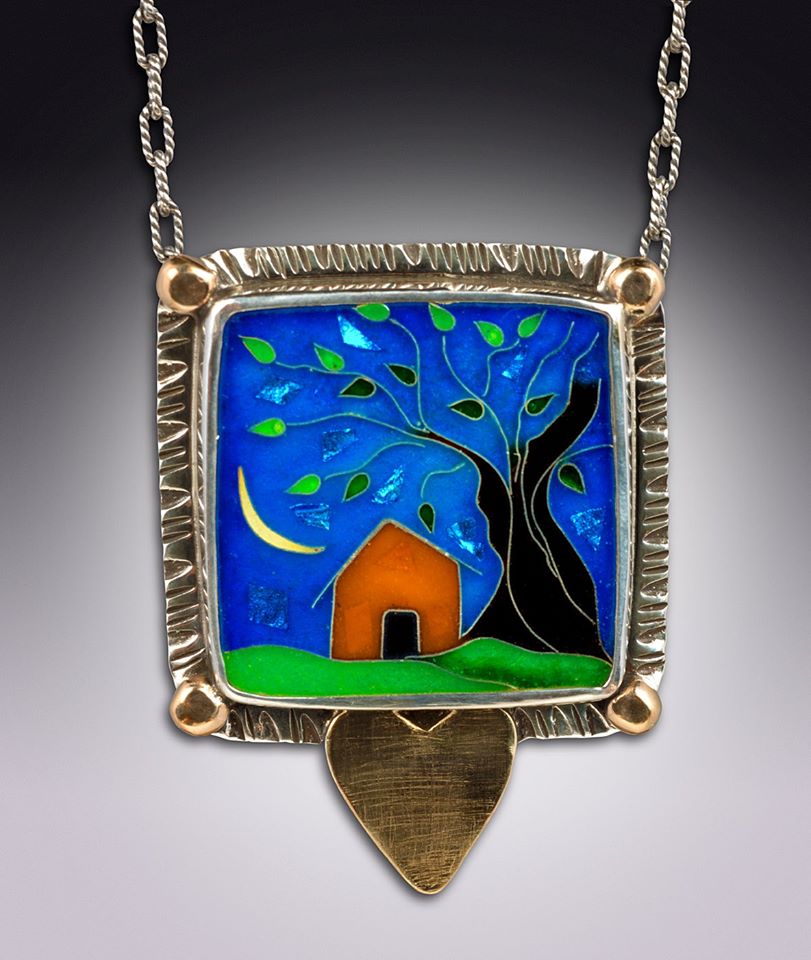 Enamel&Silver
"Home is Where the
Heart Is"
Julie Glassman has won many awards for her enamels and sterling silver pieces. She is a festival favorite with her cloisonne enamel pieces that are like miniature paintings! She returns to our event each year, the only juried art festival she participates in across the Front Range.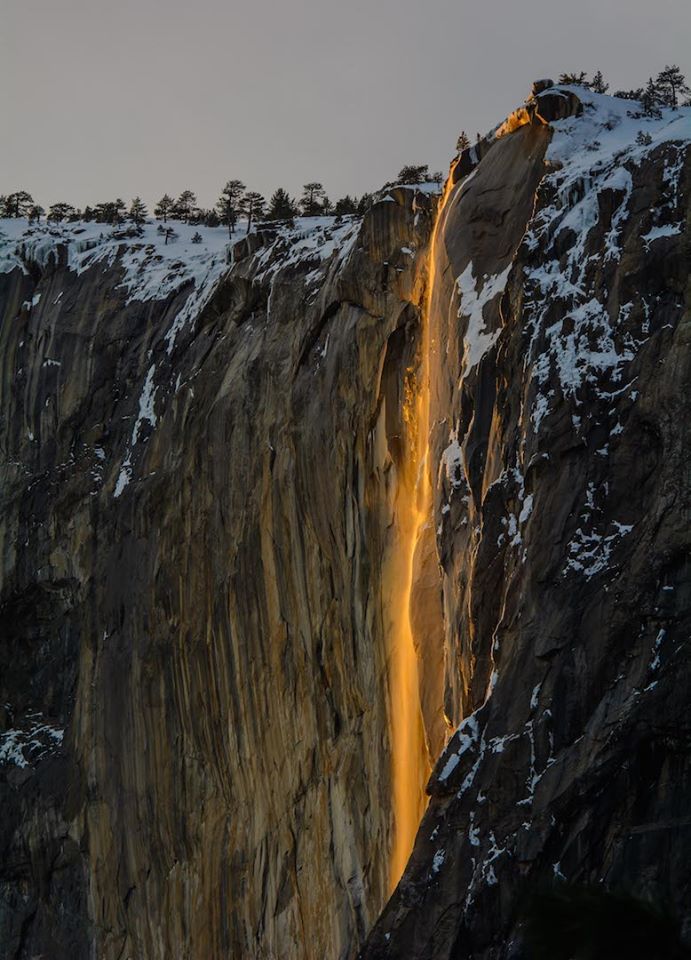 Photography
Denver photographer Roger Doak has exhibited at the Festival for over 10 years and has won Best of Photography and Best of Fine Art here, "My goal is to capture images that engage the viewer's eye and create emotion"
Voted one of Colorado's Top Ten Summer Art Festivals